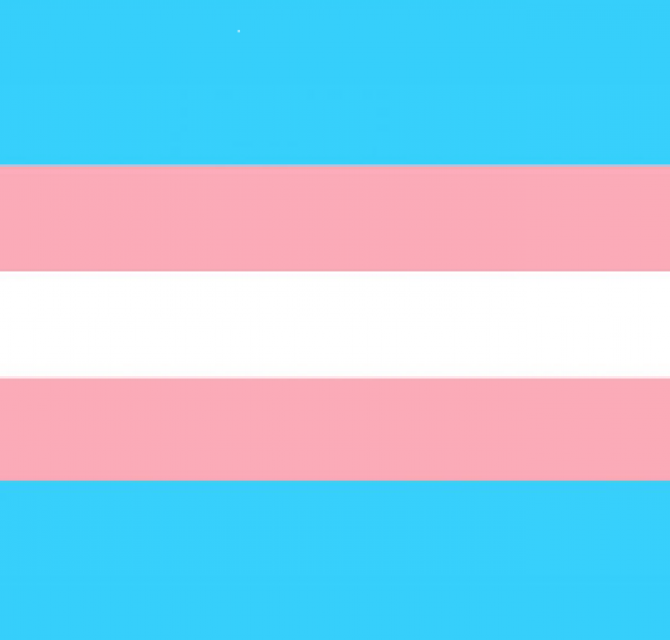 Gender-Inclusive Toilets in City Hall - Municipality of The Hague
11 March 2022
The city hall is a place where all employees and visitors should feel welcome and above all safe. Aldermen Arjen Kapteijns and Saskia Bruines therefore opened the first gender-inclusive toilet in the city hall on 11 March 2022.
The municipality is moving step by step towards the future. Hybrid working and dealing smartly with the office environment has become the new standard. In addition, the municipality considers it important to be an attractive employer and values an inclusive and diverse working environment. In that light, the first 11 gender-inclusive toilets have been opened. This is a moment to celebrate!
With the realization of these gender-inclusive toilets, the municipality shows that it is a modern, open, diverse and inclusive organization, where all employees and visitors can feel comfortable and safe. In total, there are now eleven gender-inclusive toilets in the city hall, one on each floor. These can be recognized by the image below. 
Visitors can use the gender-inclusive toilet at C.01.